See on Scoop.it – Using Technology to Transform Learning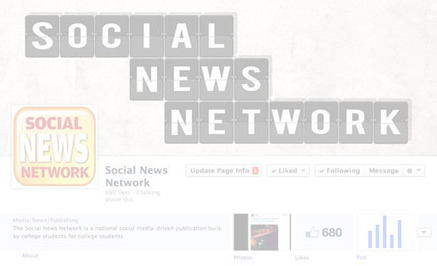 Co-authored with Avery Holton MOOCs, or massive open online courses, have been alternately heralded as the future of online education and a flop. Although MOOCs promise education for the masses, they often have mass desertions after the first week and are lucky to have 10 percent completion rates.
Norton Gusky's insight:
This example from Utah and Texas has been replicated in places like India where sub-groups form and take advantage of the large-scale delivery of content with smaller group interactions for engagement.
See on www.pbs.org