See on Scoop.it – Using Technology to Transform Learning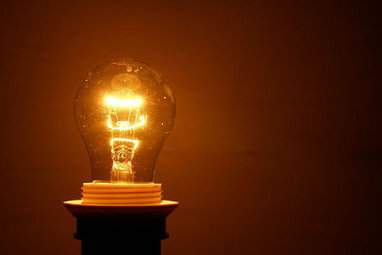 Schools could become community centers, and diplomas could give way to official citizenship.
Everybody has big ideas about how to fix education in the United States, but it seems like the reform conversation eventually comes back to one thing: How can we make schools better so we can churn out a more highly educated workforce that will ensure our global economic dominance continues? No one wants the American economy to fail, but what if the point of school isn't cranking out degreed workers that will help us beat China? What if the key to transforming education relies on upending our individualistic, market-driven ideas about the purpose of school?
In late February, I was one of 20 participants at an intense consultative session in which we worked to come up with a revolutionary vision for public education. Hosted by the Insight Labs, a Chicago-based pro bono strategy development platform that's been described as "the love child of a think tank and a flash mob for good," the session has inspired a manifesto that poses this radical concept: "School isn't school. It is the birthplace of the citizen ideal."
See on www.good.is